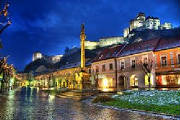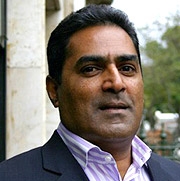 _______________________________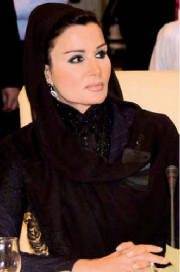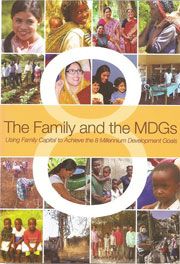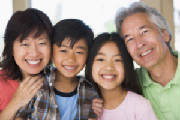 "Every person needs a masculine father and a feminine mother." —Pope Francis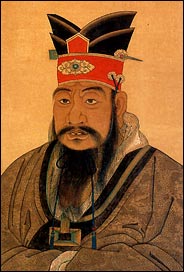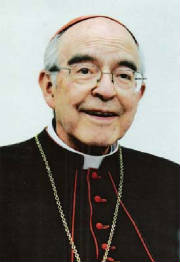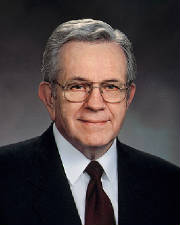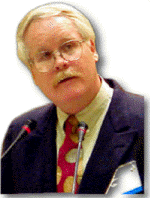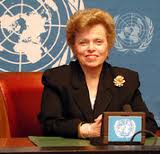 Many of those closed doors are in the halls of the United Nations, the most dangerous battleground in the war against the family. Ellen Sauerbrey, former United States Ambassador to the UN Commission on the Status of Women, stated: "It is a terrible mistake to ignore what happens at these UN conferences because international statements matter a great deal. It matters because modern international law now deals not only with the obligations of states but with the shape of the family and the rights of individuals, including children…. Each internationally negotiated document builds upon language used and objectives sought in preceding conference documents and, as a result, becomes an important link in a chain that will impact on societies around the globe. We can't afford to ignore what is going on in these international bodies because they have the ability to have a profound impact on us…. Lawrence vs. Texas [the US Supreme Court case that opened the way for gay marriage] cited customary international law.… We don't dare ignore what is going on in the United Nations."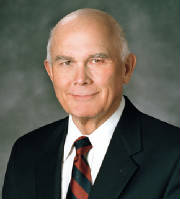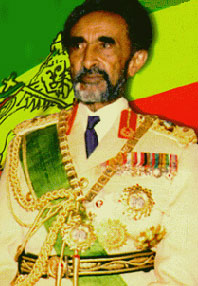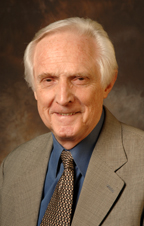 Family Champion
Tribute to Richard Wilkins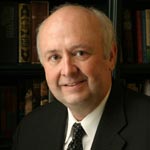 The Family as the Cradle of International Human Rights
"Following two global conflicts, the international community was well aware that great evil is possible (and perhaps inevitable) when fundamental moral values are corrupted. The United Nations was organized to combat programmatic evil and promote social responsibility, decency and liberty. Importantly, however, those who established these vital goals believed that their achievement required recognition of and respect for certain intrinsic and absolute values—including those relating to the family, marriage, motherhood, childbearing and child rearing."
"Social science data demonstrates two nearly incontestable conclusions: (1) stable, natural marital structures provide profound benefits for men, women and children, while (2) the breakdown of stable, natural marital structures imposes significant social costs upon individuals and society at large. In short, families play a profoundly important social role."
"The fundamental truth that the natural family is the basic unit of society, furthermore, extends beyond the great monotheistic religions of Christianity, Islam and Judaism. The classic Taoist text, The Chuang Tzu, explains that familial ties are the basis of any stable society because '[w]hen people are brought together by Heaven,... when troubles come, they hold together.'"
_______________________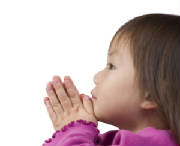 "The family is ordained of God. Marriage between man and woman is essential to His eternal plan..."
"The family, a natural society, exists prior to the State or any other community, and possesses inherent rights which are unalienable..."
The Family: A Good for Humanity (European Catholic-Orthodox Forum`s statement)
"Marriage and the family belong to the created order and are not a product of mere human decision..."
____________________
"Strengthening the family presents a unique opportunity to address societal problems in a holistic manner..."
"This natural family is inscribed in human nature and centers on the voluntary union of a man and a woman in the lifelong covenant of marriage..."
Plan of Action on the Family in Africa
"

In Africa, due to its multiple roles and functions, the centrality, uniqueness and
indispensability of the family in society is unquestionable..."
"The natural family—part of the created order, imprinted on our natures, the source of bountiful joy, the fountain of new life, the bulwark of ordered liberty..."
Mississippi's Senate Concurrent Resolution on the Family (in preparation for IYF+10)
"The family exists prior to the state and is the very foundation of our communities and the bedrock of our nation...."
National Family Week Proclamation 1982 (Ronald Reagan)
"The family has always been the cornerstone of American society...." See more Reagan National Family Week Proclamations
_________________________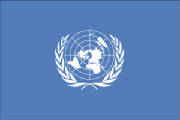 Click here to access the guide
_______________________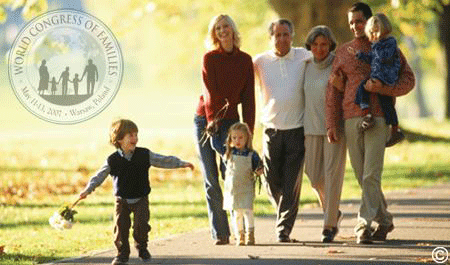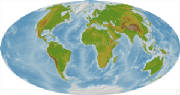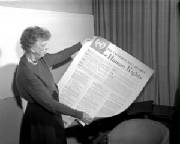 The Family as the Cradle of International Human Rights, by Richard G. Wilkins
The Family, by E. Douglas Clark
____________________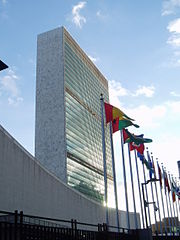 "In the fight for the family, the very notion of being – of what being human really means – is being called into question." Pope Benedict XVI
A War against the Family: an Overview
"International Law, Social Change and the Family" by Dr. Richard G. Wilkins
"UN and Family Policy" by Ambassador Ellen Sauerbrey
"Hijacking Human Rights" by Kathryn Balmforth
"United Nations Policy and the Family" by Maria Sophia Aguirre and Ann Wolfgram
"How U.N. Conventions On Women's and Children's Rights Undermine Family, Religion, and Sovereignty" by Patrick F. Fagan
"The Family in the 21st Century: Can It Survive?" by Dr. Allan C. Carlson
"Six Problems with the 'Yogyakarta Principles'" by Piero A. Tozzi
"National Sovereignty: Why It Is Worth Defending" by Professor Jeremy Rabkin
__________________________